Gefran
Are you looking for a replacement for the GEFRAN pressure sensor?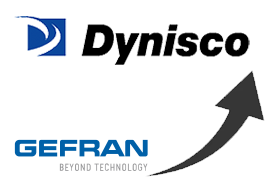 I am looking for an alternative to the GEFRAN sensor
Choose the Gefran pressure sensor, the configurator will guide you through its detailed settings and identification. This configurator serves as an assistant for identifying competing sensors. Our technicians will contact you back with a full replacement from Dynisco. The creation of this demand is completely non-binding.