Providing Innovative Solutions
With more than 6 decades of commitment to helping customers, Dynisco provides the tools and services for the polymer industry allowing customers a "window into the process".

Today's customers require accurate information that will allow them to validate and if necessary adjust their process ensuring the products they make meet or exceed their specifications. The information Dynisco provides allows our ​customers to keep their process consistent regardless of their global locations.
Dynisco's diverse portfolio of sensing and polymer test equipment delivers some of the most accurate information available in the market for the measurement of polymer rheology, pressure, and temperature.
Dynisco provides our customers the ability to correlate the data derived from pilot to laboratory environments with online production, 24 hours a day. This data allows for immediate response and adjustment to critical parameters ensuring any variations are promptly corrected to guarantee quality while maximizing their output.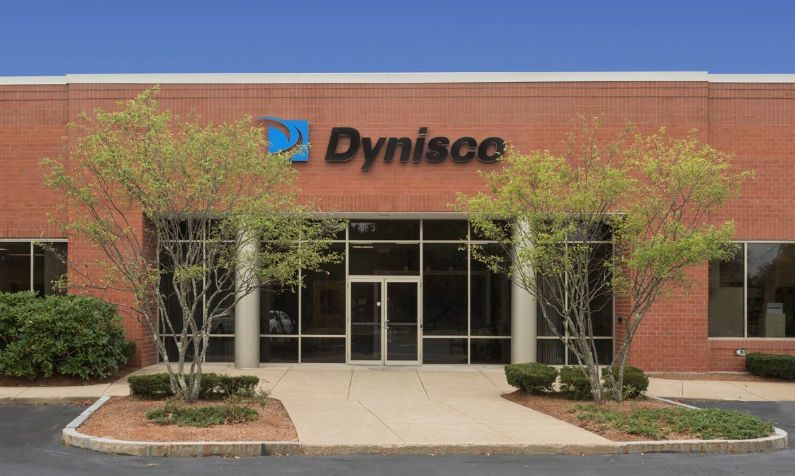 Dynisco History
Known worldwide for leading-edge pressure and temperature measurement and control products for the plastics extrusion industry, Dynisco has been developing innovative, high-quality solutions for plastics extrusion processing for 60 years built on the expertise of an engineering staff that averages 15-20 years experience. Dynisco sensors, controls, and analytical instruments have proven to offer better control, reduced downtime, minimum scrap, and unmatched reliability and working life. Our dedication and ability to collaborate with you to help you measure, analyze and outfit extrusion control systems that fit your exact needs are unmatched. From breakthrough technology in the industry's most complete line of sensors to renowned quality and performance in indicators, controls, and analytical instruments.
Dynisco Sensors Designed specifically for the rugged environment of the plastic industry, Dynisco has developed some of the most innovative measurement solutions for plastic extrusion, molding and process control applications. Manufacturing a wide range of robust mV/V, mA, VDC and HART-compatible melt pressure sensors, through engineering excellence built on expertise and experience.
Dynisco Analytical Instruments Process quality begins with the material being used. Dynisco's analytical instruments allow the processor to verify material specifications and optimize process conditions. These instruments include melt flow
[Dynisco Heilbronn Germany Facility]
indexers, capillary rheometers, and small laboratory mixing extrusion systems. Dynisco also offers the most comprehensive and accurate line of online rheometers available in the market today.
Dynisco offers a full range of global service and technical support for our complete line. Dozens of highly skilled, technical support personnel are stationed internationally to provide:
Expert consultation
Custom design solutions
On-site equipment diagnostics and trouble-shooting
Transducer repair and maintenance ∙ Installation services
Operator training for equipment ∙
System repairs, replacement parts, preventive maintenance and more
Customers around the world have come to depend on Dynisco for product innovation and advanced system solutions that have a significant impact on their manufacturing process efficiencies.
---