Presented by: David Azevedo / Global Support Manager
Question: What is the definition of a transducer?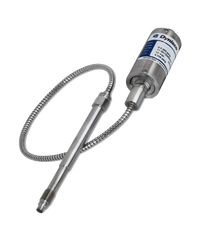 Answer: A transducer is a device that converts one type of energy to another. The conversion can be to/from electrical, electro-mechanical, electromagnetic, photonic, photovoltaic, or any other form of energy.
Example: A Guitar amplifier, which takes vibrations from the strings of the guitar, and converts to an sound frequency we can hear through the speaker via electromagnetic conversion.