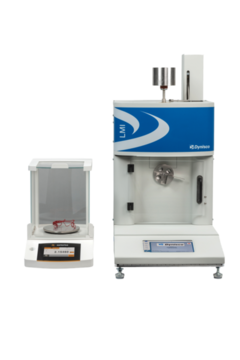 Simple and intuitive operation. The results are displayed after the measurement on the device display, the possibility to send to a USB device, Printer, or software. All optional melt flow indexer extensions can be retrofitted.
The melt flow indexer provides results in the form of MFR, MVR, Melt Density, IV, Shear Viscosity and Shear Rate.
Meets standards:
ASTM D1238 and D3364, ISO 1133, BS 2782, DIN 53735, JIS K7210.