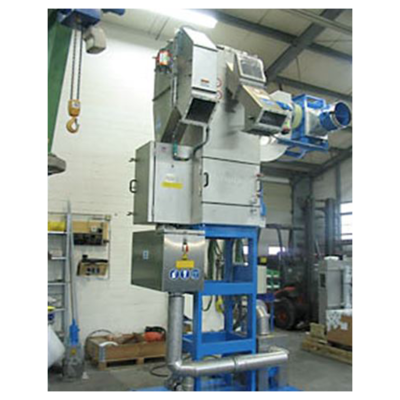 Pelletizing Systems for Glass Fiber Compounds
In the past, glass fiber compounds were usually produced by strand pelletizing. Recently, however, there has been a clear trend toward underwater pelleting. Wear resistance and optimized machine concepts have shown that high throughput rates and low wear costs are possible for glass fiber compounds from underwater pelletizing systems.
Inquiry system
Configure your own product according to your requirements and needs. If you are unsure of the configuration, provide us in the notes the necessary information about the existing sensor or product, even a competitor. We will be happy to help you find an alternative MAAG products. If your request is urgent, let us know. We will do our best to help you resolve this situation to your satisfaction as quickly as possible. If we have all the information, we are able to offer a model with minor differences.
If you need more information do not hesitate to contact us.
MAAG Configuration code
Technical data
Throughput rate [kg/h]
4500